A Message To Our Valued Customers:
In light of the current Global situation, we wanted to address to our customers and communities with what Lincoln Heights Ford is doing to support and protect those at our locations. The health, safety and well-being of our employees and customers is our top priority and we are following the lead of Canada public health authorities at this important time. We remain open for business and in addition to supplying employees and visitors with hand sanitizing measures and increasing our facility cleaning efforts, all vehicles and keys will be wiped down before and after each use; including but not limited to test drives and service visits.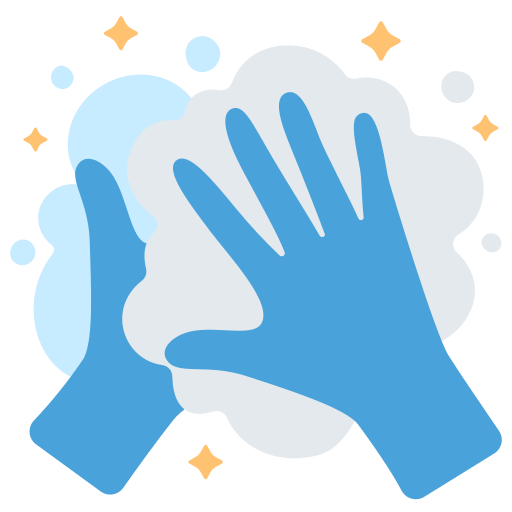 OTTAWA'S PREMIER FORD DEALERSHIP
At Lincoln Heights Ford, we exceed customer expectations regarding all things automotive in Ottawa and the surrounding region!
Our new lineup for Ford vehicles has attractive offers for many of the following models:
NEW CAR MODELS: Ford Focus, Ford Fiesta, Ford C-MAX, Ford Fusion, Ford Mustang and Ford Taurus.
F-SERIES TRUCKS & VANS: Ford F-150, Ford F-250, Ford F-350, Transit Van, Transit Wagon and Transit Cutaway.
SUVs & CROSSOVERS: The All-New Ford EcoSport, Ford Edge, Ford Flex, Ford Explorer, Ford Escape and Ford Expedition.
We have a wide selection of certified used vehicles of various makes and models and invite you to browse our pre-owned inventory.
Found the car of your dreams and don't think you you can afford it? Think again! Lincoln Height Ford's Financial Specialists offer a variety of finance and lease options and will work with you to find the right loan terms.
At Lincoln Heights Ford we take the extra step to work out the right payment schedule for our clients in Ottawa and the surrounding area. Visit our
Finance Application
page today to get started!
Lincoln Heights Ford also recommends regular maintenance for your vehicle. LHF's expert technicians provide the highest quality of service whether your vehicle requires light repairs or more extensive work.
Bring your vehicle in for servicing
to discover why Ottawa has the highest rating of any Ford Service Department in Ontario. That's why our clients keep coming back to Lincoln Heights Ford for all their automotive needs!