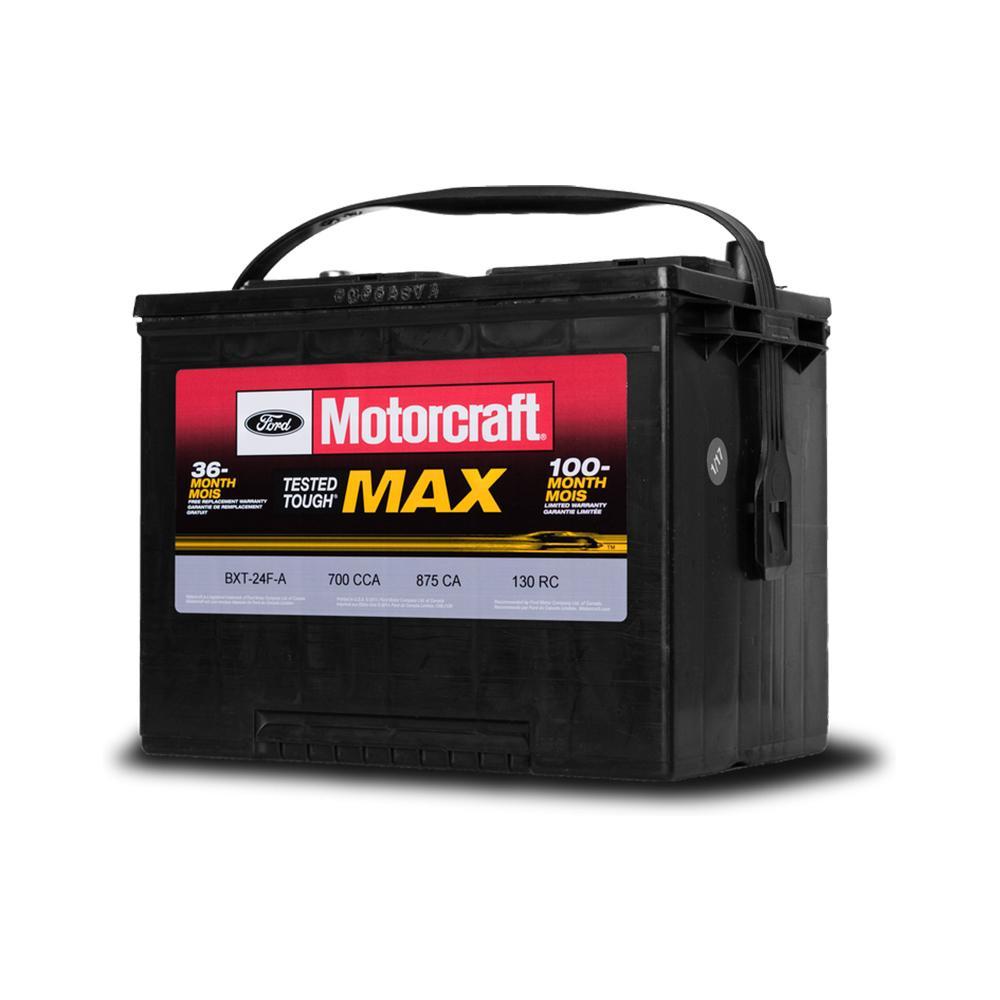 Motorcraft Batteries
Complimentary Battery Inspection.
Winter is enjoyable when you have a battery working well.
Performed by our experienced Factory Trained Experts
Visual Check
Corrosion
Cracked Casing
Frayed Cables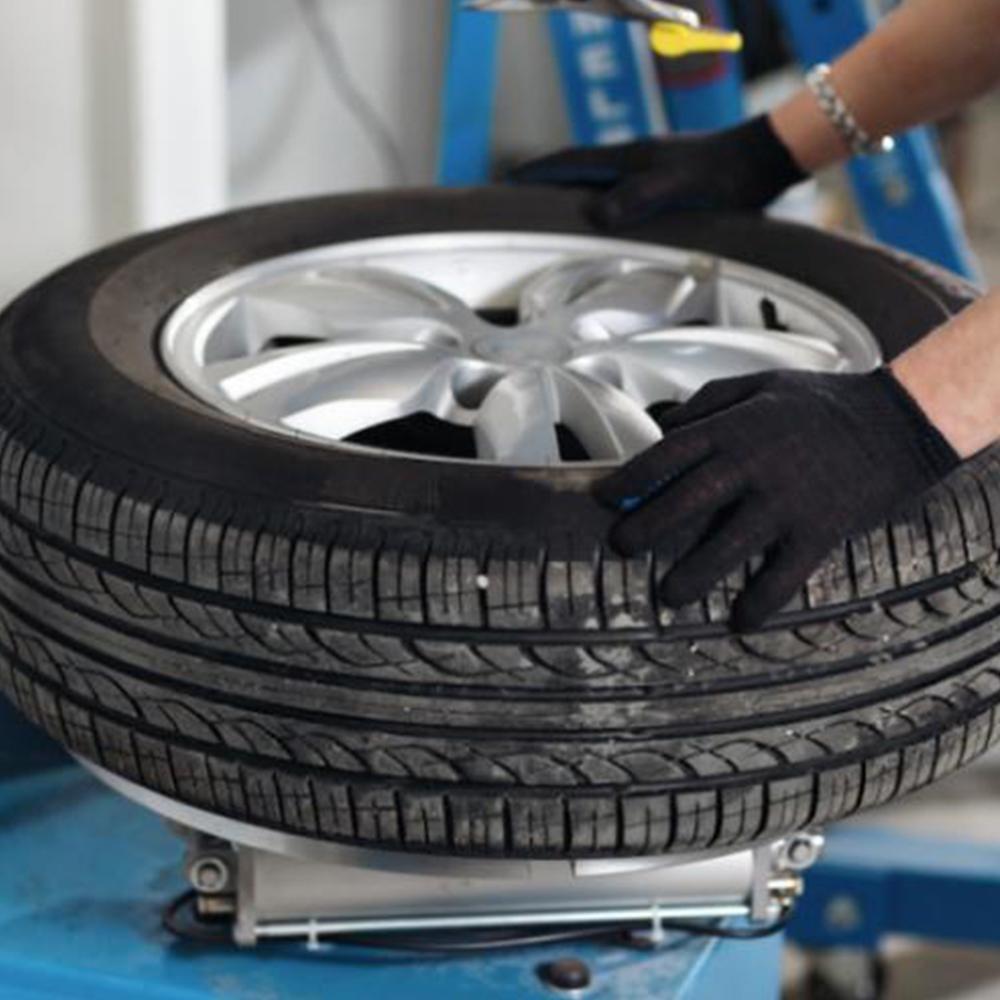 Tires Balancing
Vibration, wobbling of steering wheel or seats at certain speed? You need your tires balanced by experienced experts. You will feel that smooth ride again.
Performed by our experienced Factory Trained Experts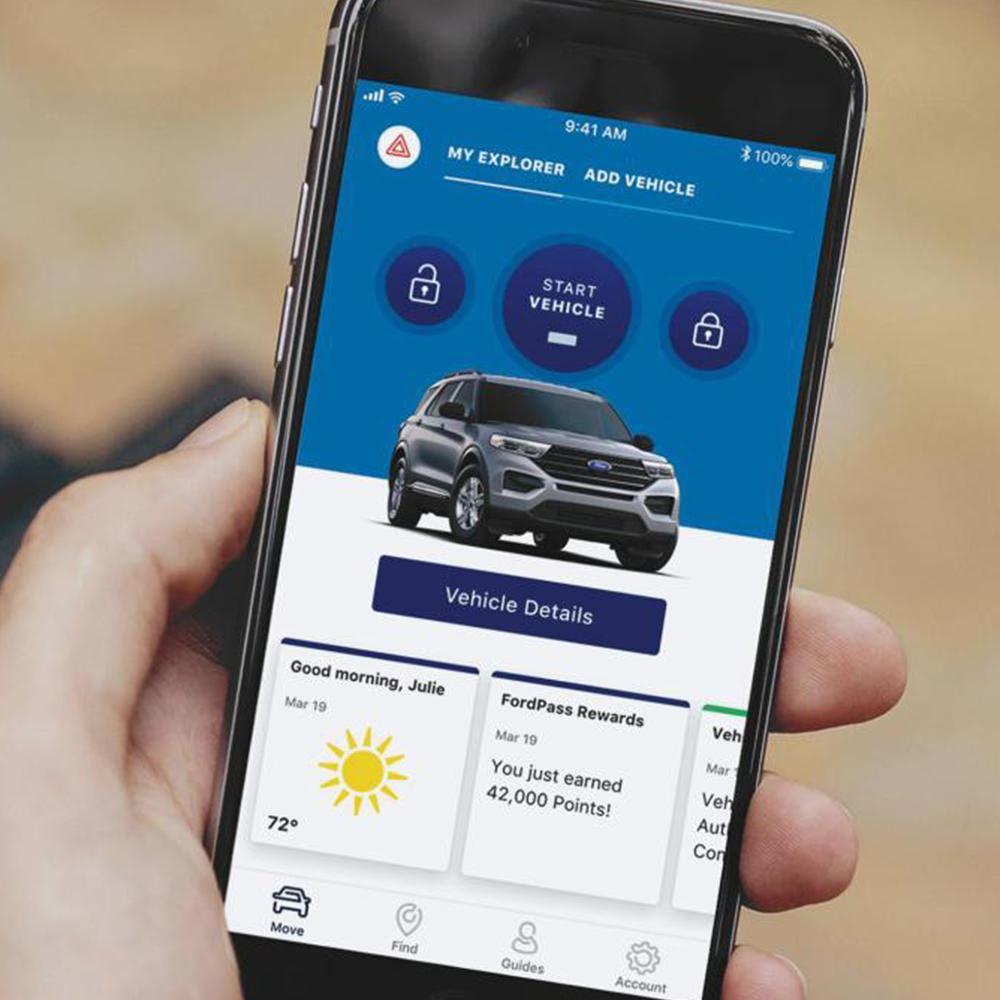 Stay Connected and in Control
FordPass app, paired with a Ford vehicle that comes with FordPass Connect™
Remote start, lock, and unlock
See fuel and oil levels, and vehicle health
Find fuel and parking before you arrive
Turn your vehicle into a Wi-Fi Hotspot
Connect with Sterling Ford for Service